Why Pay Double to Fly Private?
The Jet Setter Program
As constant private jet travelers, our clients are looking for a safe, reliable and flexible private jet charter program that will offer them meaningful savings without long-term contracts. Most private jet charter programs limit your access to their own fleet as well as to their elevated prices through a contract that lasts numerous years.
With access to over 6,000 aircraft worldwide including but not limited to helicopters, turbo props, light jets, midsize jets, heavy jets, and even jet airliners, there is no other private jet charter program that can fulfill all your needs and wants. Our team of experts will make sure you fly on the right aircraft for your trip or on the jet of your choice.
With our risk-free card options, you can be member of a program that truly fits your needs.
The Jet Setter Program gives you access to all aircraft types, not just a few jets like most fractional programs or 25-hour cards. The best part about our Jet Setter Program is that you are not locked into any operational zone. Be a true globetrotter and fly the way private aviation was meant to be, free of limitations.
Find out why more and more fractional members, 25 hour card holders and even aircraft owners are turning to Privé Jets.
The Jet Setter Program has:
No membership fee
No acquisition fee
No monthly management fee
No long-term contractual commitments
Discounted hourly rates
Personal travel consultant
24/7 Concierge services
Free upgrades when available
Use of multiple aircraft
Access to over 6,000 aircraft worldwide
Privé Jets vs 25-Hour Cards
Aircraft

Privé Jets


Starting Hourly Rate

25-Hour Cards


Starting Hourly Rate
Helicopters
$750
Not Offered
Props
$750
Not Offered
Turbo Props
$1,250
Not Offered
Light Jets
$1,850
$3,700
Mid Size Jets
$2,750
$5,170
Super Mid Size Jets
$3,450
$7,600
Heavy Jets
$4,000
$8,100
Prices shown are starting hourly rates and may vary by region. Additional fees like fuel, overnights, landing fees and FET may apply.
Compare Prices for Most Common Routes
See how our pricing compares to the competition for some of the most popular routes.
Compare Prices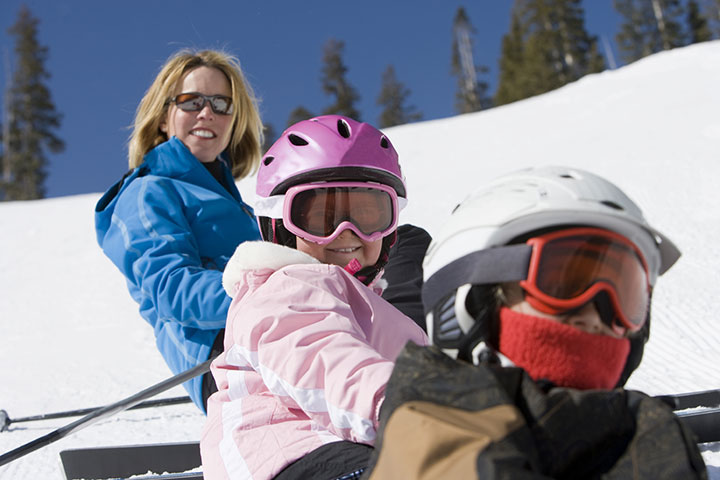 Benefits of joining the Jet Setter Program
Hotels, Vehicle Rental, Cruises, Yachts, and more.
The Jet Setter members receive numerous additional benefits through our travel partners. Being a member of the Jet Setter Program will grant you access to advantages that high-end hotels, airlines, cruises, yachts, private islands, and luxury tours offer only to their most prestigious clientele.
Benefits and additional amenities will vary by location and vendor. Explore our wide range of travel partners for more details.
Learn more about the benefits of joining