Nov 16, 2015
Privé Jets Goes the Extra Mile in Safety and Quality
Safety is our first priority. We work with top companies that meet the highest safety standards, and use pilots that have completed training programs at the nation's most elite flight training facilities. Additionally, we have earned the highest quality certifications by the leading auditing firms in the industry.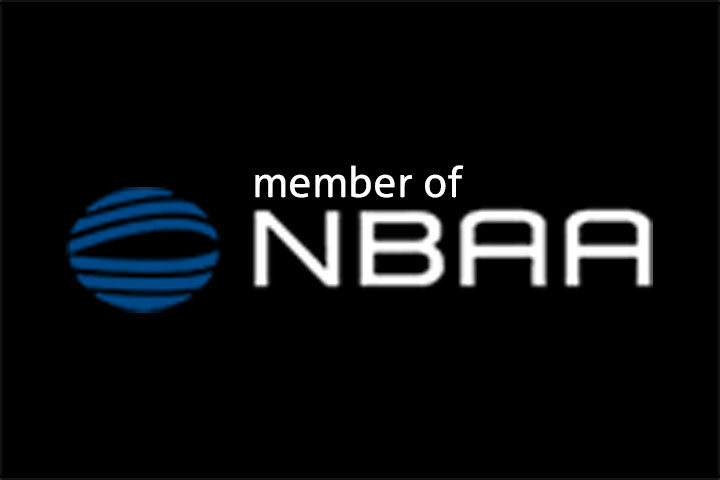 Member of NBAA
NBAA has been a leader in enhancing safety and security in the business aviation community for over 60 years. NBAA provides its members with the tools necessary to learn about operational, technical and legislative issues, stay up-to-date with regulatory requirements and changes, and more.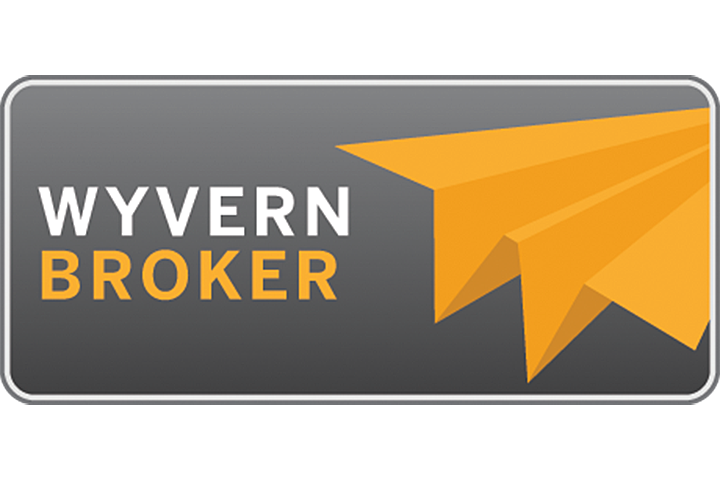 Wyvern Rated
Wyvern Broker
As a Wyvern Broker, we have the ability to generate safety reports on the operator, aircraft, and crew of a particular flight. We can ensure that flight safety details are transparent to the passenger by providing our clients with a report that verifies the operator, aircraft and crew chosen for your trip meet the rigorous safety requirements of The Wingman Standard.
Wyvern Operator
A Wingman Operator operates according to The Wingman Standard. The Wingman Standard is regularly maintained to ensure that safety and best practices are being carried out to help secure the flying environments around the world.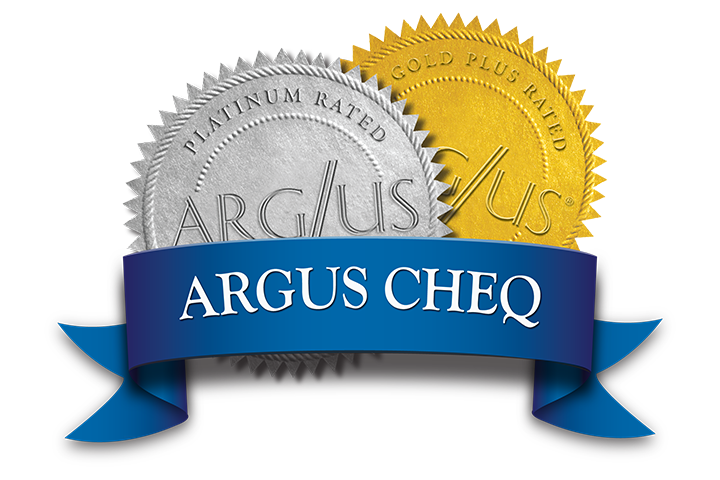 ARG/US Certified
The Aviation Research Group/US (ARG/US) is an independent rating system for aircraft operators. The operator's current fleet of aircraft, flight history, maintenance records, pilot background checks, insurance coverage, and the operator's ability to meet or exceed FAA standards are all taken into account during the ARG/US rating process.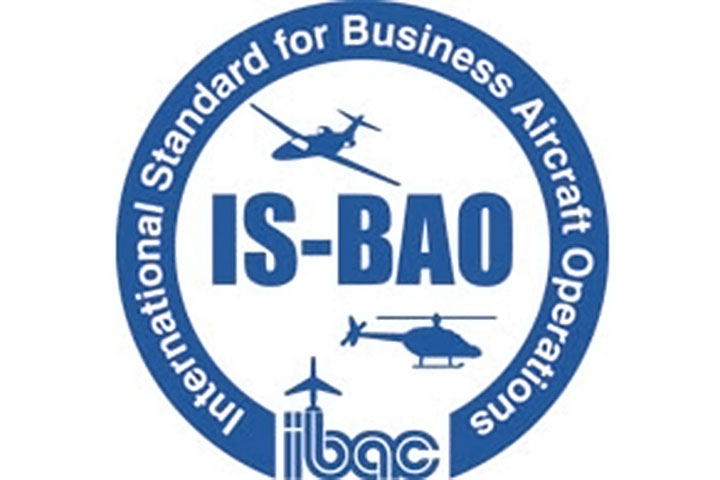 IS-BAO
The International Business Aviation Council (IBAC) introduced the IS-BAO program to foster standardized, safe and highly professional aircraft operations. IS-BAO is a code of best practice, developed by the aviation industry for the benefit of the industry.
The program looks beyond FAA requirements when auditing operators that provide international flights. We work with IS-BAO registered operators that follow international best practices, perform internal audits, and have received a certificate of registration form the IBAC standards Board.
* Privé Jets does not own or operate aircraft and is a Private Jet Charter Brokerage Company.
Sources and Credits: https://www.nbaa.org/membership/
http://www.wyvernltd.com/wyvern-broker-directory/
http://www.wyvernltd.com/solution/wingman/
http://www.aviationresearch.com/Home.aspx
http://www.ibac.org/is-bao-overview
comments powered by