Dec 16, 2015
5 Must-Visit Countries in 2016
As each new year brings about new goals and plans to better our lives, it also brings new and exciting travel options. If you are looking to travel more and discover new places the coming year, take a look at our list of 5 must-visit countries for 2016.
Japan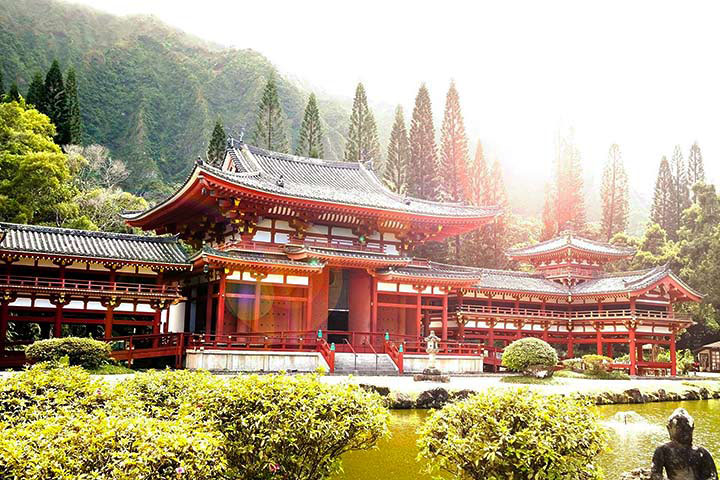 Japan is filled with sacred history and overt modernity. The Zen temples and majestic castles of Japan's countryside along with the neon-bathed, futuristic landscape of its urban areas all offer truly rewarding experiences for its visitors. Generally, the best time of the year to visit Japan is during the spring and autumn seasons.
The months of March through May bring moderately warm temperatures and beautiful, pink and white cherry blossoms can be found throughout the country. Japan transforms into a haven of glowing red and auburn leaves with cooler temperatures during the months of September through November. The winter months of December through early March is also a nice time to visit the mystical country, especially for those seeking to visit the ski slopes of Nagano or Hokkaido.
Palau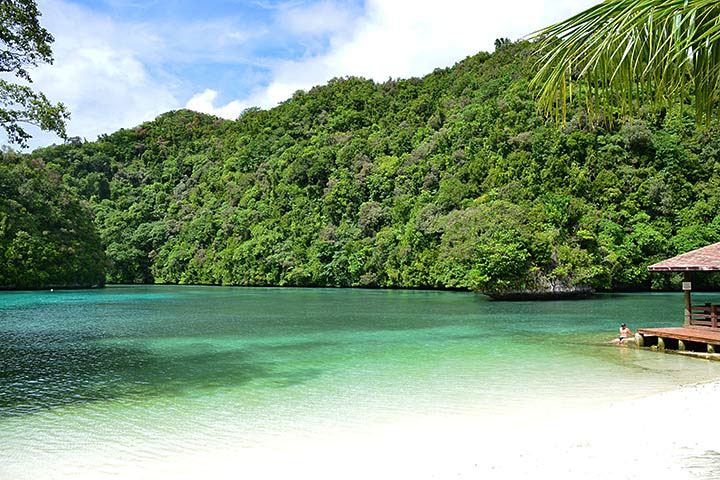 Renowned as the 'Serengeti of the sea', this magical archipelago offers an array of natural wonders to explore. Palau has a pleasantly warm climate all year round. Although there is frequent rainfall between the months of July and October, Palau's abundant sunshine makes it a good destination to visit any time of the year.
In an effort to remain one of the world's best destinations for diving and snorkeling, Palau has turned 80% of its marine territory into a sanctuary. Divers and snorkelers can enjoy views of hundreds of species of fish and coral, as well as sharks, dolphins, and turtles which are protected by the reserve. Travelers whom prefer to stay above sea level can kayak throughout the Rock Islands. This uninhabited archipelago is made up of 445 limestone formations, almost 400 species of coral and marine lakes untainted by human habitation.
Uruguay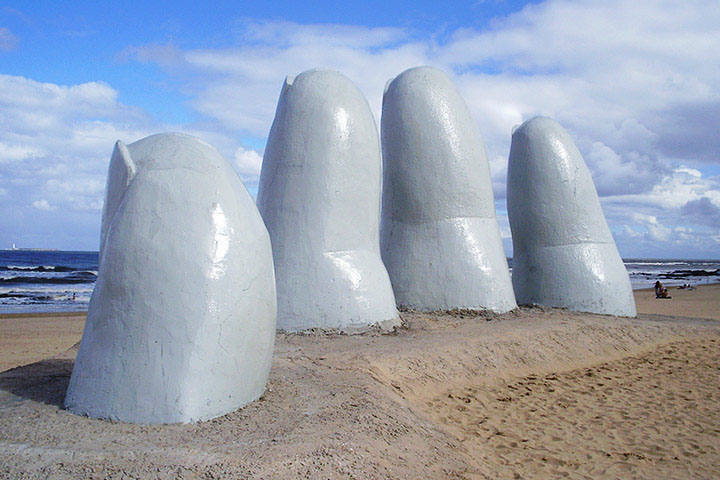 After centuries of being in the shadows of its neighboring countries, Brazil and Argentina, this 'Switzerland of America' stands ready to offer its culture and traditions to visitors from around the world. More than just a side trip from nearby Buenos Aires, Uruguay has experienced political stability, good governance, and prosperity. Making it a must-visit destination for the upcoming year.
An estimated 3 million travelers are expected to visit Uruguay in 2016. High travel season is anticipated during the months of January and February. However, this is not necessarily the best time to plan your visit. If you are seeking to avoid the crowds, consider visiting between the months of March and December when the beaches are deserted.
History buffs and foodies will especially enjoy the country's capital of Montevideo, as it offers great views of architecture and has a superb restaurant scene to experience. Visitors looking to enjoy glamorous nightlife and glitzy beaches should venture to Punta del Este, where they can soak up the bohemian vibes, enjoy the sand dunes, and observe the seal colonies.
Poland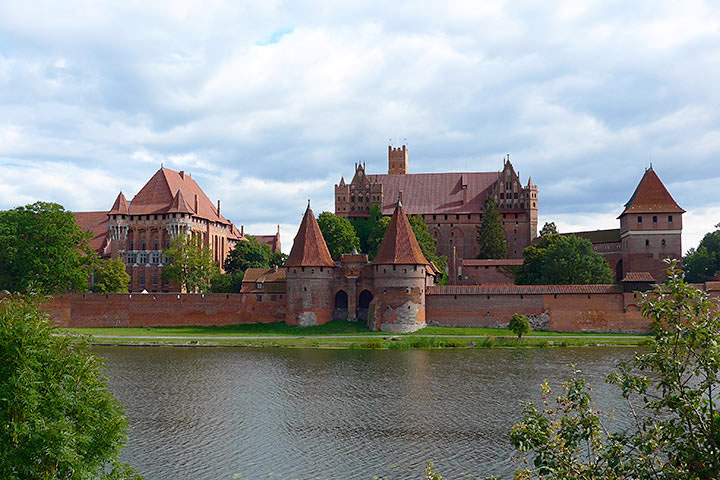 Boasting itself as being the 'European Capital of Culture', Poland offers a wonderful mix of beaches, lakes, forests, mountains, and interesting cities to discover. Poland is an ancient country with hallowed history. Its cobbled streets are studded with custard-colored buildings and the atmosphere exudes rich traditions.
The most popular time to visit is between June and September, when warm-weather activities and open-air festivals attract many visitors. The least popular time to visit is between the months of January and March, when winter brings colder and shorter days. However, this time of year is perfect for winter sports enthusiasts whom venture to the snowy mountains of southern Poland.
Discover the magic behind some of Poland's myths by traveling beneath the Krakow Wawel Hill, where legend has it that a dragon was slain there. For an unforgettable adventure, plummet 135m underground into the Wielicza Salt Mine where Unesco-listed grotto carving and salt chandeliers hang from the ceilings.
Botswana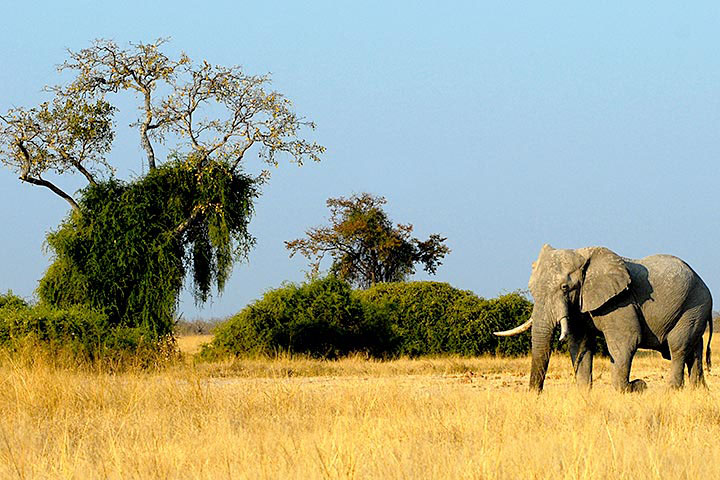 2016 will mark 50 years of independence for Botswana. This upcoming year is sure to bring about many celebrations for locals and tourists. Since its independence, the country has experienced minimal corruption, a progressive tourism industry, and a fast-growing economy.
Botswana is perfect for honeymooners, adventure-seekers, and wildlife enthusiasts. However the best times to visit the country really depends on your interests and where you plan to go. Generally the best months to visit are from April to October when the skies are clear and there are fewer mosquitos. Wildlife is typically easier to spot during this time of year and the national parks aren't as crowded.
Sources and Credits: http://www.lonelyplanet.com/best-in-travel/countries/2
http://www.onthegotours.com/Japan/Best-time-to-visit
http://www.audleytravel.com/us/japan
http://www.theguardian.com/environment/2015/oct/22/palau-approves-huge-pacific-marine-sanctuary
http://guruguay.com/when-is-the-best-time-to-visit-uruguay/
http://www.smartertravel.com/travel-guides/page.php?id=289070
https://thebritishberliner.wordpress.com/2014/04/06/going-to-poland-10-reasons-not-to-go/
http://www.smartertravel.com/travel-guides/page.php?id=289070
https://www.expertafrica.com/botswana/info/botswana-weather-and-climate
https://www.safaribookings.com/botswana/best-time
comments powered by