Jun 5, 2015
Privé Jets Featured in Virtuoso Traveler June 2015 Issue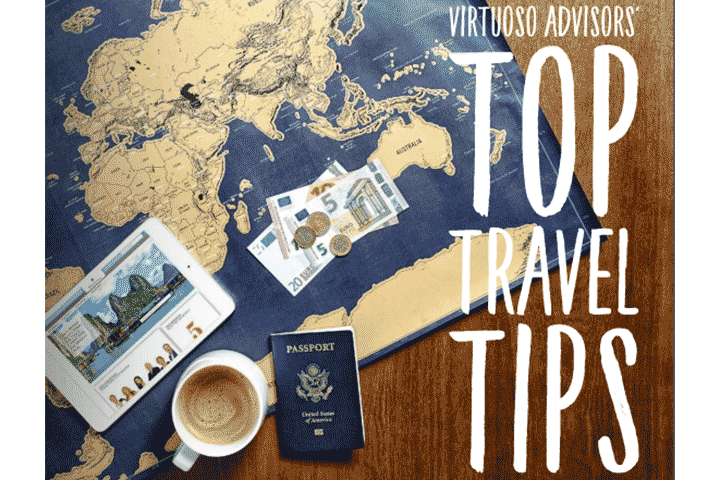 Check out Privé Jets in the June issue of Virtuoso Traveler. View the digital version, and look for us on page 20.
About Virtuoso Traveler
Virtuoso Traveler focuses on welcoming new travelers to the world of Virtuoso. It offers an engaging mix of special travel opportunities, insiders' tips, and expert advice readers can only get from Virtuoso's premier network of worldwide travel consultants. Published six times a year.
Sources and Credits: http://www.virtuoso.com/articles/Virtuoso-Traveler-June-2015-Issue/Virtuoso-Traveler-June-2015-Issue#.VXIDuWCgJyp
comments powered by