NORTH AMERICA'S LEADING
PRIVATE JET CHARTER
UNMATCHED AIR TRAVEL
For over 16 years, Privé Jets has been delivering premium private charter flight experiences with access to a network of over 7,000 aircraft worldwide. Our mission is to always put your safety, time, and convenience at the core of everything we do. This is why we are dedicated to providing a smooth, reliable and superior private aviation experience.
Travel to more than
20,000 destinations
worldwide and access
to over 4,000 airports.
Access a global
network of over
7,000 aircraft.
Work with a dedicated
Private Aviation Advisor
to enjoy an elevated
travel experience.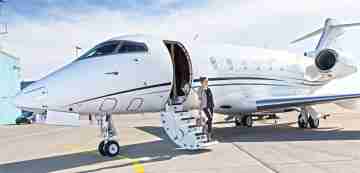 Elevate Your
Travel Experience
With Privé Jets, you can expect to receive consistent service with the attention to detail, along every step of the way, necessary to make your trip exceptional.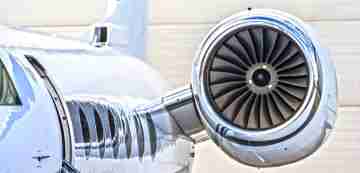 Safety is Our
Top Priority
Every day, we strive to provide our clients with the peace of mind they deserve when traveling and are committed to complying with the industry's highest safety standards so that you can enjoy the confidence you need when selecting a private aviation charter provider.