Group Charter & Leisure Trips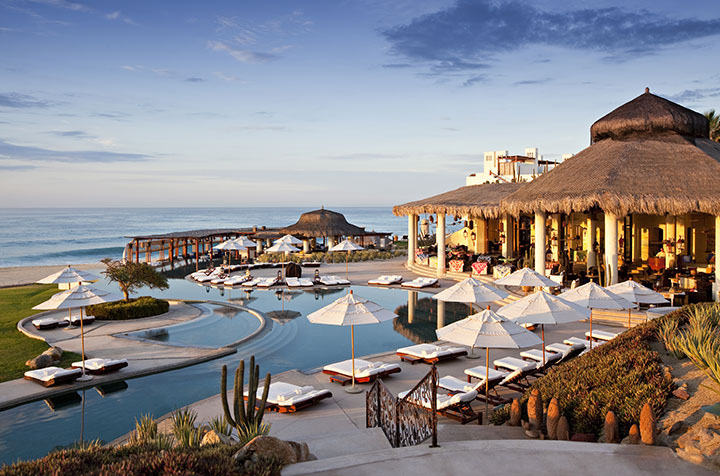 Private group travel doesn't have to be stressful. Privé Jets can help you arrive to your destination stress free and in a fashionable manner. No matter the size of your party, you will still receive the same quality, personalized service that you expect from one of the largest private aviation providers.
Our team of agents can help you create the perfect itinerary for your group and make sure it meets your budget. Having a dedicated agent walking you thru the different options available for groups is what really makes a difference, especially when working with a tight budget.
To charter your next private group charter, just call one of our many offices and let one of our agents walk you thru the options and process.
Have a small group?
No problem, smaller groups usually of less than 40 passengers are also welcome at Privé Jets. Did you know that there are planes custom made for groups of 13, 19, 28, 32 and 40 passengers?
Trying to get your family to the Caribbean? What about a family reunion in Europe?
Call NOW and let an agent walk you thru the different options.
Have a large group?
If you are looking to move more than 40 passengers then you are in the right place. Privé Jets is able to arrange a charter plane to move groups of 50, 100, 150, 200 even 400 passengers. Our vast network of aircraft will certainly have a plane that will meet your request.
Corporate retreats
Large weddings
Conventions
Promotional Tours
Concerts
Privé Jets can arrange any group travel needed, just contact one of our offices for more information.