OUR STANDARDS
FLY CONFIDENTLY
We are dedicated to ensuring our clients enjoy peace of mind while traveling. Because we understand the importance of safety, we are committed to meeting the highest industry standards by complying with the top two leaders in aviation safety audits, ARGUS and Wyvern. This provides you with the confidence you need when choosing a worldwide private jet charter provider.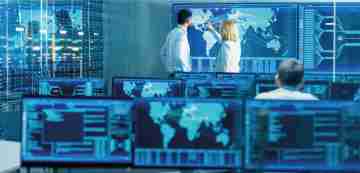 ARGUS CHARTER
BROKER RATED
The ARGUS Charter Broker Program is an independent program which provides an unbiased and factual way to confirm a charter broker as a legitimate business entity. Privé Jets, as a Certified Charter Broker, must have policies and procedures in place which adhere to applicable regulations, industry best practices, appropriate insurance coverage, and management of the fiscal responsibilities inherent to this line of business.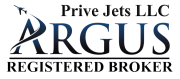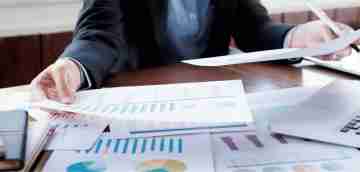 WYVERN BROKER
Wyvern is an industry leading third-party safety auditor that provides onsite safety audits, checking everything from maintenance records , DO85 and insurance certificates, to the infrastructure of the operator. Wyvern Brokers, such as Privé Jets, have exclusive access to the Safety Intelligence Report database to research operators have demonstrated commitment to safe operating practices so we can operate with the resources necessary to elevate our client's experience on flights.