Apr 1, 2019
Before you fly private, analyze your options properly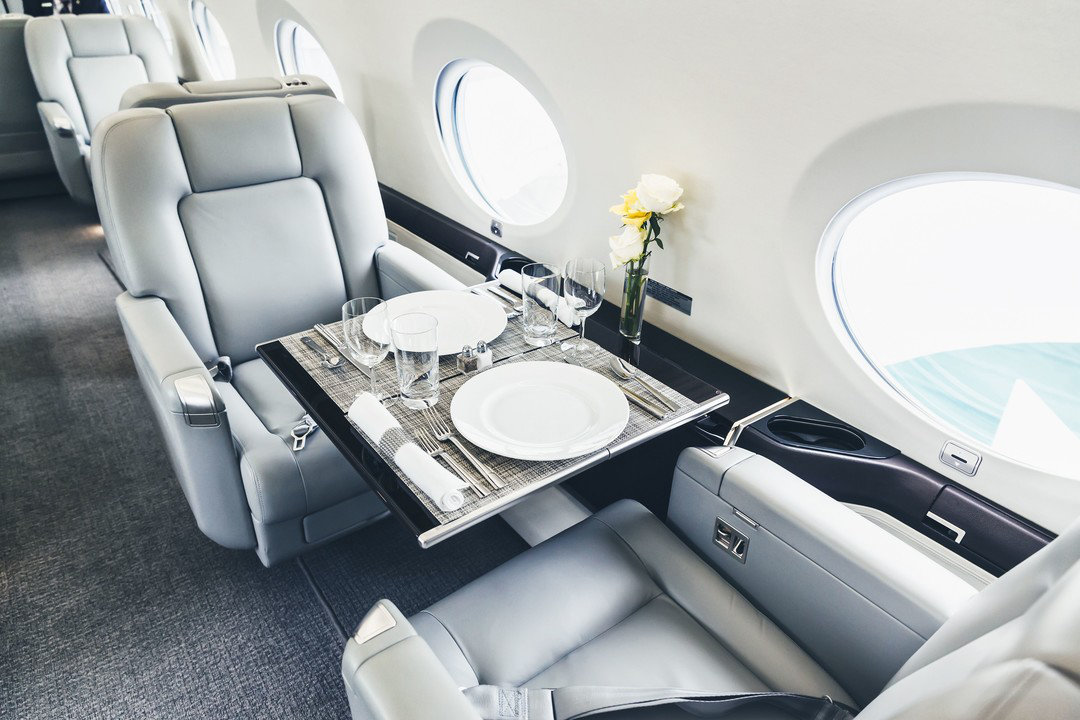 On-demand charter; hourly cards; fractional programs; aircraft leasing; aircraft ownership. These are the main 5 ways to fly private, and there has never been a winner among them. The key is to analyze the needs of your travel arrangements, and find which program provides the most value to your needs.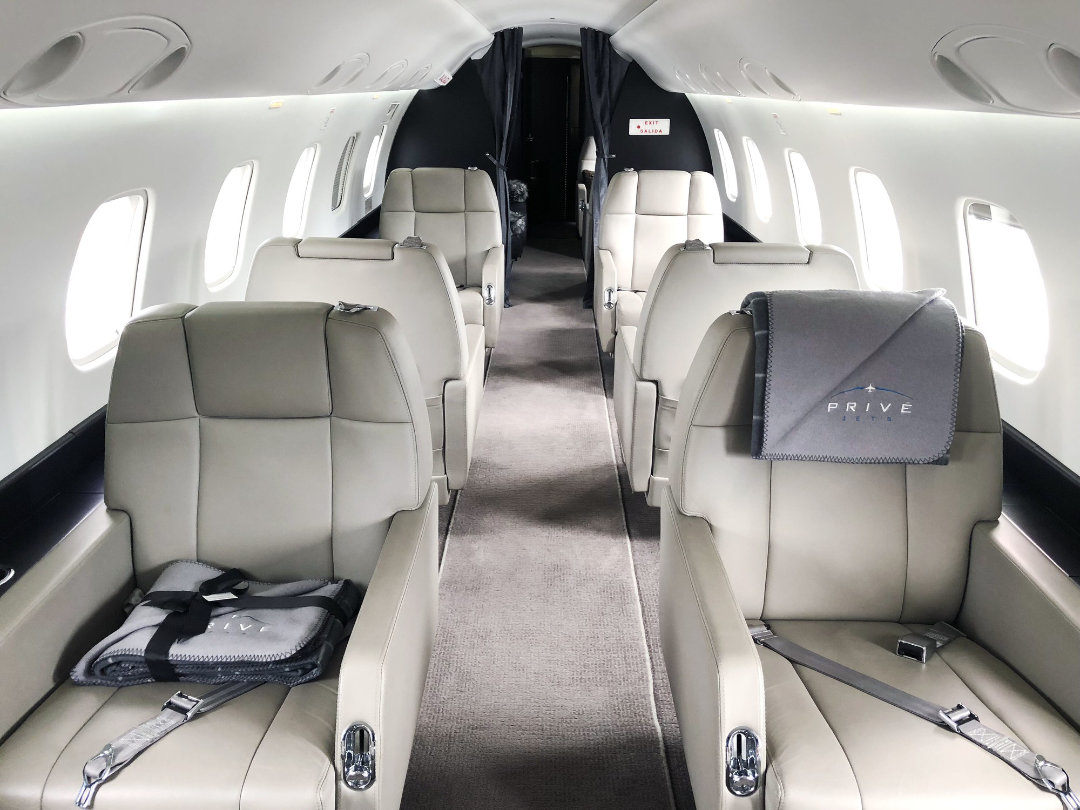 Before you buy into any program or company, make sure to answer the following questions:
What are you trying to solve by using private aviation
How much are you willing to spend to solve that need
how many travelers will you have per trip? average and maximum
How many hours will you need to fulfill your routes?
Once you answer these questions you can now start looking into which program may better solve you needs:
On-demand Charter:
Ideal for 0 hours to 100 hours
If your travel has no consistent patters, with too much uncertainty on what you actually need, then chartering should be your best option.
Pros - Access to all aircraft types in all regions.
Cons - uncertainty on price, and the need to sign a contract every single time.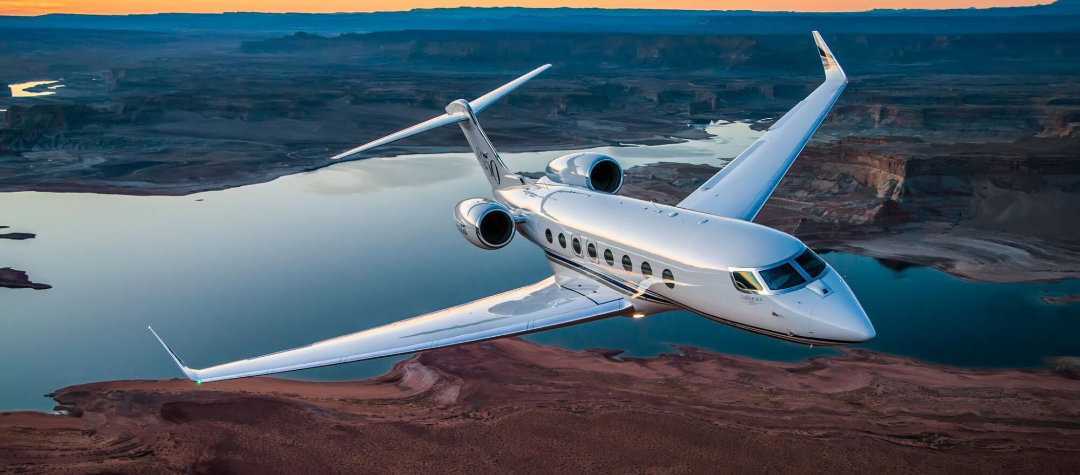 Hourly Cards:
Ideal for 25 hours to 200 hours
Pros - upfront cost for the year, consistent safety standards based on provider.
Cons - depending on the company, you may not have a choice of an specific aircraft, only a category. And the hourly rates are higher than charter.
Fractional Programs:
Ideal for 50 hours to 400 hours
Pros - As an asset owner you get the depreciation benefits, and the consistency of the aircraft look.
Cons - High capital investment with some risk
Aircraft Leasing:
Ideal for 200 hours or plus
Pros - all the benefits of owning an aircraft, without the hassle and financial responsibility.
Cons - access to one aircraft only.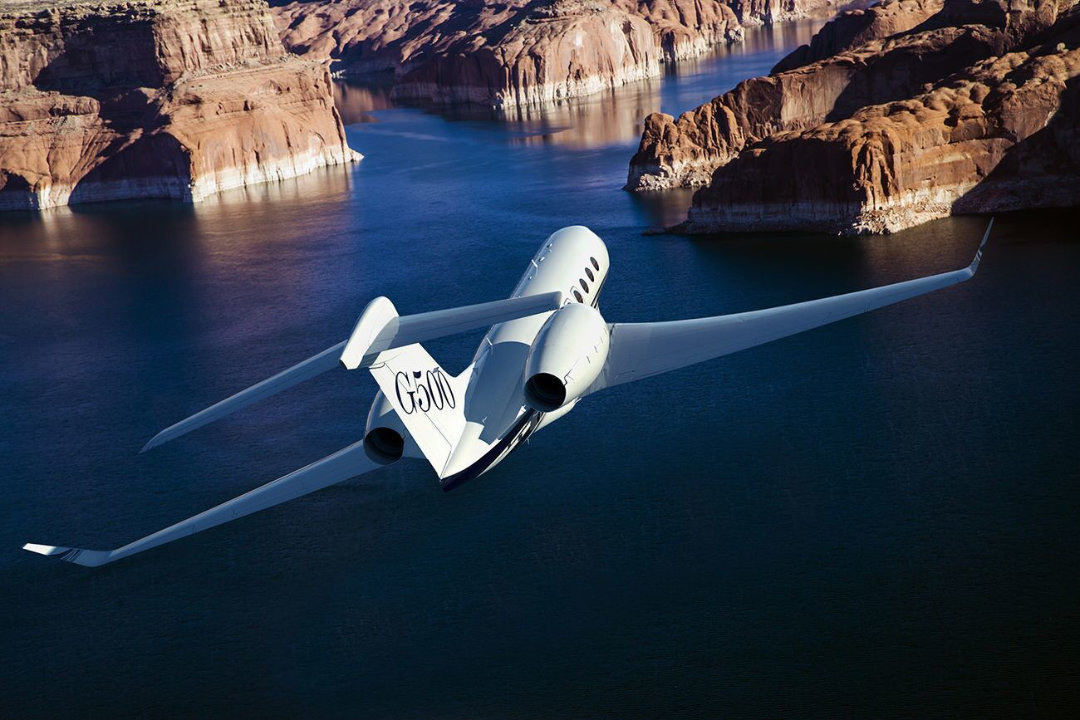 Aircraft Ownership With Chartering:
Ideal for 100 hours or plus
Pros - dedicated aircraft to solve all your needs, and reduction of operating cost through chartering the aircraft.
Cons - High financial commitment, and lack of flexible schedule due to charter flights.
Aircraft Ownership Without Chartering:
Ideal for 250 hours plus
Pros - dedicated aircraft to fulfill all your needs, plus the depreciation benefits.
Cons - by far the highest financial commitment out of all options.
In Conclusion
It is essential to examine your requirements to understand which option or program may fulfill your needs the best. Rather than focusing on the brand, is important to find the best solution to your needs.
At Privé Jets we have private aviation experts who have been working in the industry for over a decade, available to assist you 24/7. We promise to recommend the best solution for your needs even if that means advising you to do business with our competitors; we are committed to providing the best advice possible based on your requirements.
Dial +1 (305) 917-1600 for a free consult with one of our expert.
comments powered by