Mar 14, 2016
Charter a Private Jet to Formula1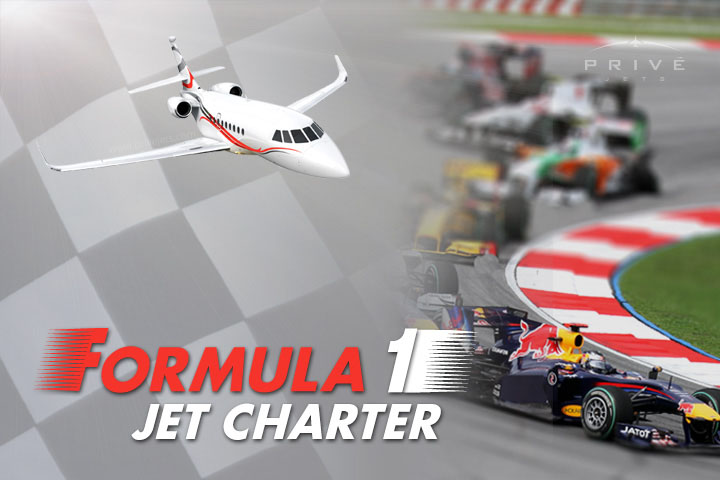 Formula 1 (also F1) world championship is the highest division of single-seat auto racing, governed by the Fédération Internationale de l'Automobile (FIA) in France. This year's F1 world championship begins with the Australian Grand Prix, which will take place in Melbourne on March 18th.
The championship will continue throughout multiple locations around the world including: Singapore, Italy and Abu Dhabi. The final race will be held on November 27th. If you are planning to travel to any of the F1 events, consider arriving in style on a private jet.
Privé Jets offers jet charter to and from the Formula 1 races. Within as little as four hours notice, you can be wheels up and off to your destination. Contact your Privé Jets account executive for more details.
Sources and Credits: https://www.formula1.com
comments powered by