Sep 15, 2015
Privé Jets Featured on Hawaii Mom Travels
Privé Jets featured on Hawaii Mom Travels. The article discusses Privé Jets' on-demand jet charter services, Jet Setter Program, and reliability as a superior charter company for both leisure and corporate travel.
View the full article here.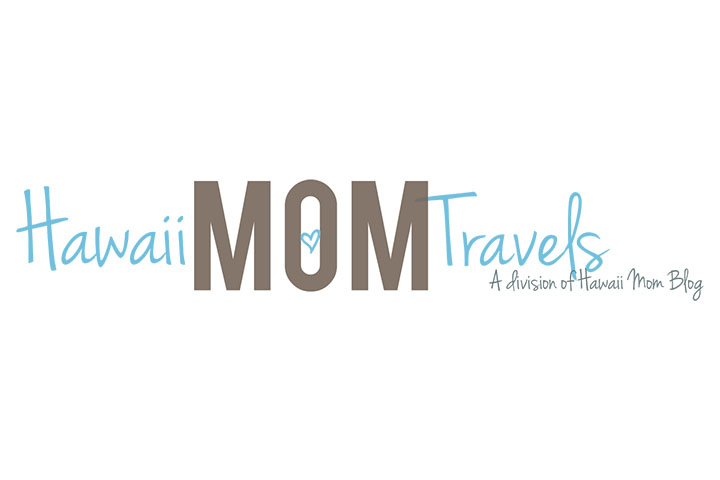 About Hawaii Mom Travels
Hawaii Mom Travels is a division of Hawaii Mom Blog. The blog writers express their love for travel and each share their favorite adventures, sights, events, and more from Oahu and elsewhere around the world.
Sources and Credits: http://www.hawaiimomtravels.com/2015/09/ceo-flight-perks-for-middle-management.html
comments powered by